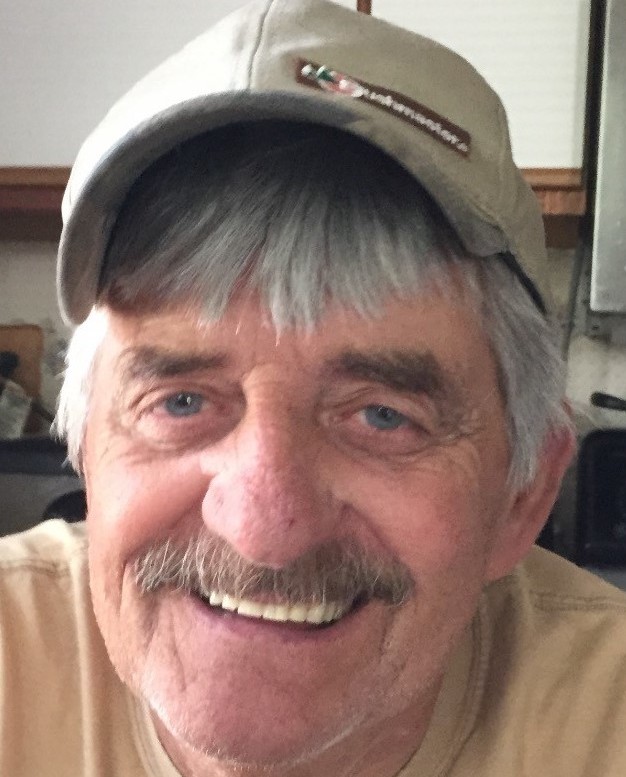 Daniel Lee "Danny" Fitzpatrick
Danny Fitzpatrick, 74, passed away peacefully at his home on April 26, 2019, surrounding by his loved-ones. Danny was a retired Master Rigger from Northrup Grumman, though he never truly retired as he continued his "rigging" things at home. It was amazing what he could do with some shipyard thread (aka. duct tape). He served proudly in the United States Navy and loved hunting with his brother John and best friend Butch Phelps. Danny was a fan of NASCAR and all things Michigan "GO BLUE".
Danny is preceded in death by his wife Rhonda, and is survived by his daughters; Danette, Lorie, April, and Kerry. He will also be missed by his grandchildren; Hunter, Kristiana, Donavin, Preston, and Chelsea, and his siblings; Dot, John, Martha, and Sarah.
A special thank you to his physician and brother-in-law Dr. John Bryant for his years of outstanding care. Additional thanks are extended to Danny's niece Ann Maratellos for her excellent care, and his hospice nurse Kristie Chapel, who is simply amazing and exactly what Danny needed in is final days.